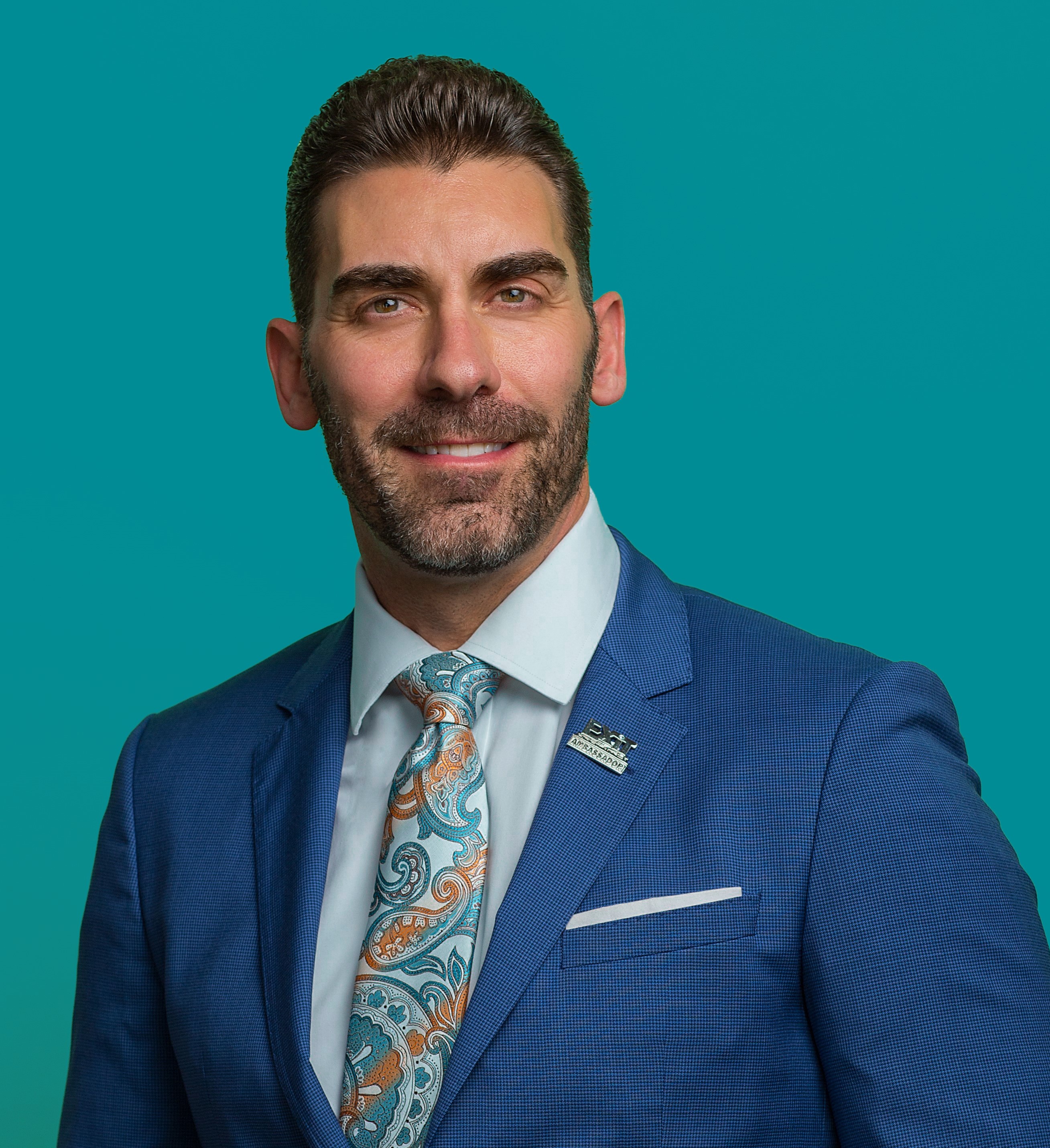 Let me be the FIRST to welcome you to Las Cruces New Mexico... Everything you need to know about buying or selling your Property in Las Cruces and surrounding Dona Ana can be found right here!!
 AS A QUALIFYING BROKER/OWNER: I am dedicated to providing you with the finest service available. I truly understand that buying or selling a home is one of the MOST important decisions an individual can make. This is why I always go the extra mile to help YOU achieve your goals.
 MY SUCCESS IN THE REAL ESTATE PROFESSION HAS BEEN LARGELY ATTRIBUTED BECAUSE OF MY ADDITIONAL EXPERIENCE AS A CERTIFIED REAL ESTATE APPRAISER.  I have appraised everything from vacant lots to commercial buildings.  This additional experience and knowledge gives my clients an extra insight that the majority of Realtors lack.  I will be able to tell you what items will or will not contribute value, show you market trends, accurately price your property so you will be receiving top dollar all in the shortest amount of time on the market.  Sellers are not the only ones benefiting from my Real Estate Appraisal experience; my buyers are shown, through a detailed gathering of information, why or why not the property they are intending to purchase is truly at market value. 
If you'd like to find out the value of your Las Cruces home or property, go to my "Your Home Value" page and submit a FREE CMA request.  Please be advised that this FREE service is for serious individuals wanting to sell their property.  I will contact you to set up an appointment for me to preview your property.  I will then research the value of your home or property implementing my real estate appraising experience in order for you to receive top dollar in the shortest amount of time on the market. 
My membership in the Las Cruces Multiple Listing Service gives you internet access to all properties for sale region wide, including Las Cruces, Dona Ana County and more. There is no need to go to multiple sites or call multiple brokers anymore! ALL the homes for sale can be found on this site and purchased through me, Joseph Arnone. Because my site is updated every day, you are getting the most accurate information. I do encourage you to sign up for the Realty Watcher, it will send you automatic emails when a home matching your criteria comes on the market. I know when you are ready I can count on your call to have me help you buy your next dream home. It will be my pleasure to serve you, so please call 575-644-6300 to talk to me directly. If you are looking for investments you will need to call or email me directly as the MLIS won't allow me to stream this information yet.
CONTACT ME TODAY!!!!
---
MLS Property Search
Use the MLS Property Search feature of this website to search all home and property listings for sale in Las Cruces, NM. My Property Search Program interfaces directly with the local MLS and is updated daily. Every home or property for sale in the Las Cruces, NM area can be found on this website.
Click Here to Start Your Online MLS Home or Property Search.
Featured Listings
View my featured homes and properties for sale in Las Cruces, NM.
Click Here to View my Featured Listings.
Realty Watcher
Get email notification when your Las Cruces, NM dream home or property becomes available. Sign up today and I will email you daily or weekly all Las Cruces area listings for sale as they become available. This is a free service provided by Joseph Arnone of Exit Realty Horizons.
Click Here to Sign Up for Realty Watcher.
The only thing better than visiting Las Cruces, NM,
... is Living Here!